Folks have asked about how the house is coming along. Here's an update.

Garden
Rebecca has been growing many good things in the garden! Peas, Lettuce, Tomatoes (including the historically important Santa Clara Canner,
Music


Rebecca is very glad to have the piano tuned and in the music room. She enjoys playing, We enjoy singing together, and Steven enjoys hearing Rebecca play.

The red couch came from the Salvation Army store as did the small table.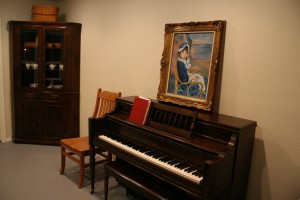 We're starting to unpack the china into the hutch by the piano.
Wall Decorations


We are starting to put up some wall decorations.
Office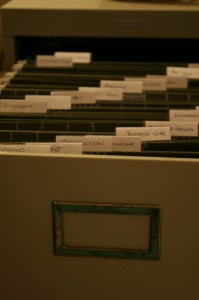 Rebecca set up our filing cabinet for organizing everything…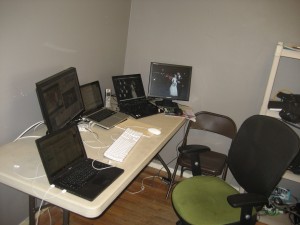 Steven is setting up his part of the office (with plenty of screen real estate..)
Library


Our sectional sofa and new rug, re-installed speakers and books.. this picture is from earlier in the month, we now have most of the books catalogued. Edit: More about the speakers/video at the Tech Blog
That's your update for now… more later!
S for S&RL