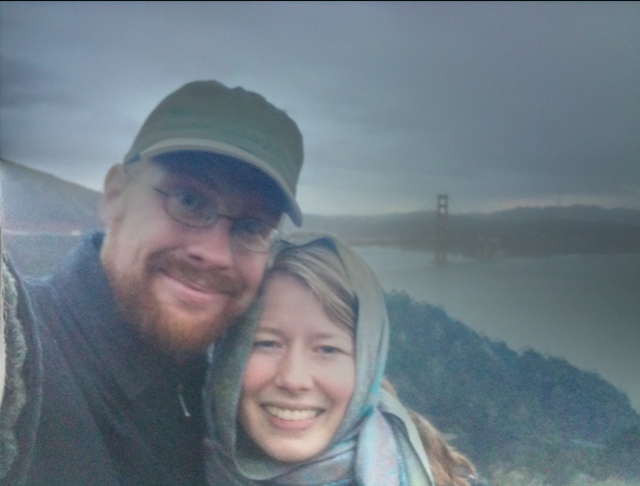 So we celebrated our second anniversary in the beautiful Marin Headlands. (Golden gate bridge in the background.)
While there we toured the one of a kind (though atypically romantic) Nike Missile Museum.
I'm more and more grateful for my Rebecca. In the Lord I have found a very "good thing"- her.