We rejoice to announce the birth of our "Baby Blessing".
Priscilla Jane Loomis
was born
Saturday, August 17th, 9:13 p.m. (PT)
And was 8 pounds, 7 ounces and 22″ long.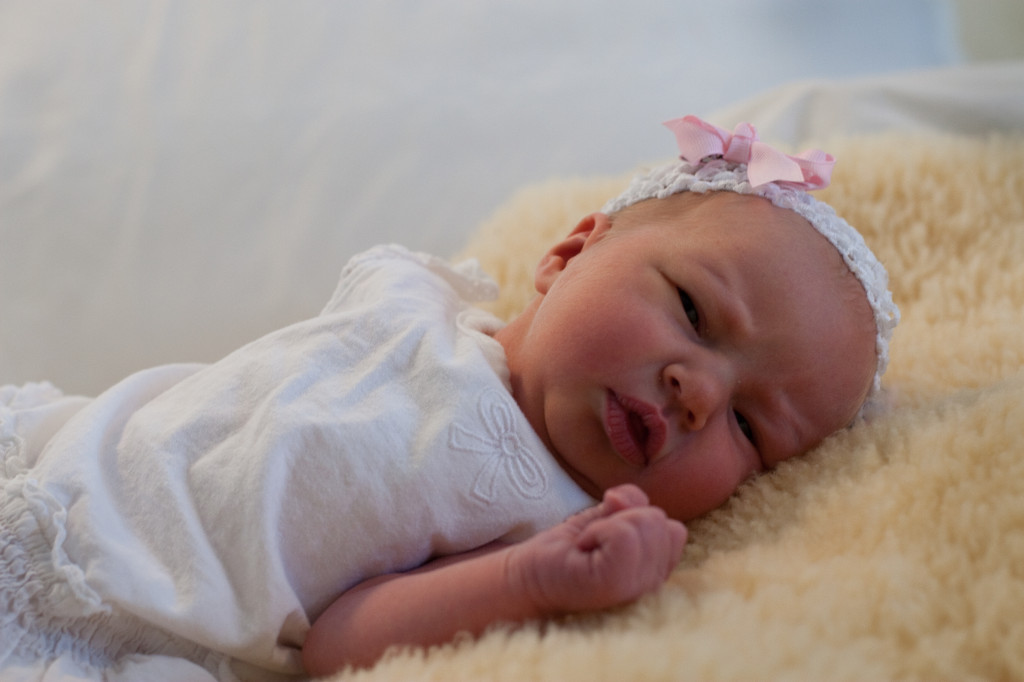 Baby, Mommy, Daddy, and big brother Nehemiah are all doing well.
(more pictures after the cut…)
Her name means, "from ancient times, God is gracious".
Her "working title" in utero was "Baby Blessing", because God had blessed us with this baby.
Nehemiah loves being a big brother, and we couldn't wait to introduce him to his sister!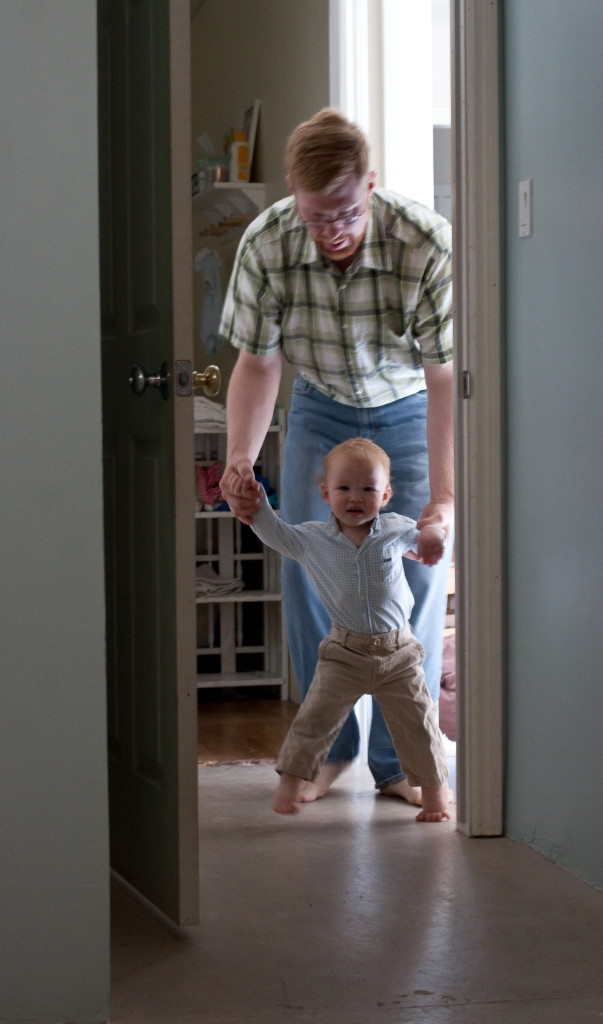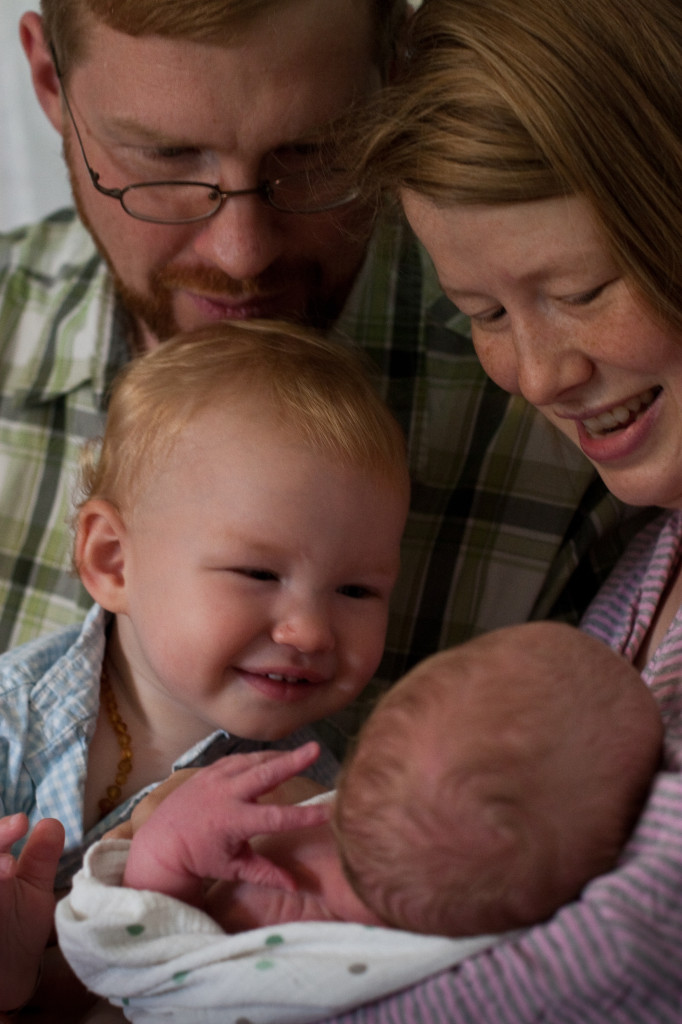 Thanks for the kind notes we have already recieved!