God has been so good to us. We have made it to the final month of pregnancy with our precious little person—Baby Praise. : ) We treasure your prayers as we enter the next phase of shepherding our little one.
Here are a few pictures of the happy mommy and baby in the womb. Any guesses as to if it's a boy or a girl?! : )
Excited to meet our sweet baby soon!!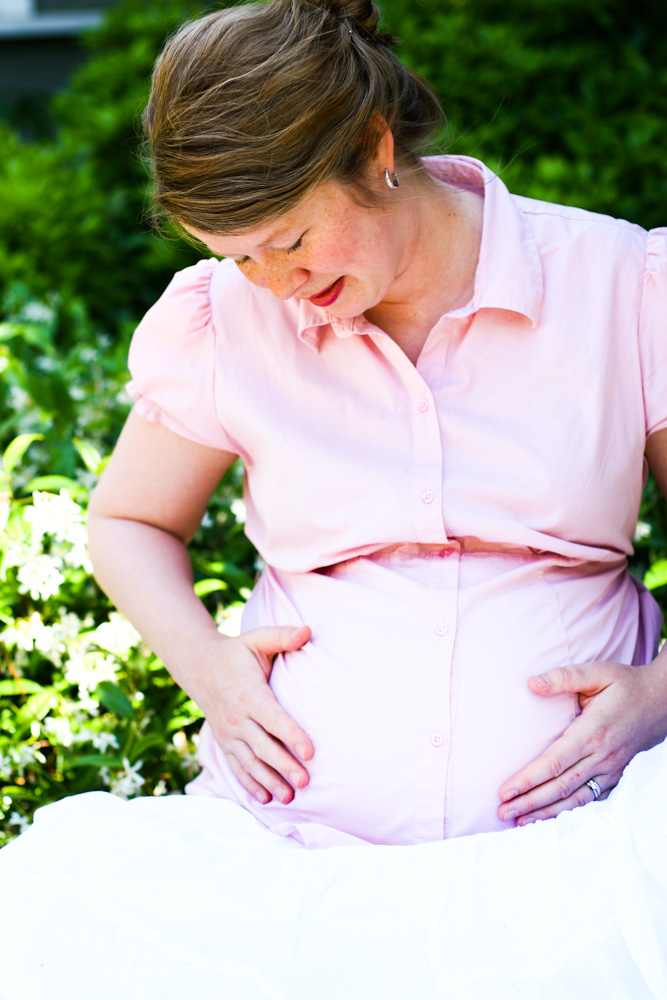 Talking with our baby.
We love you Baby Praise.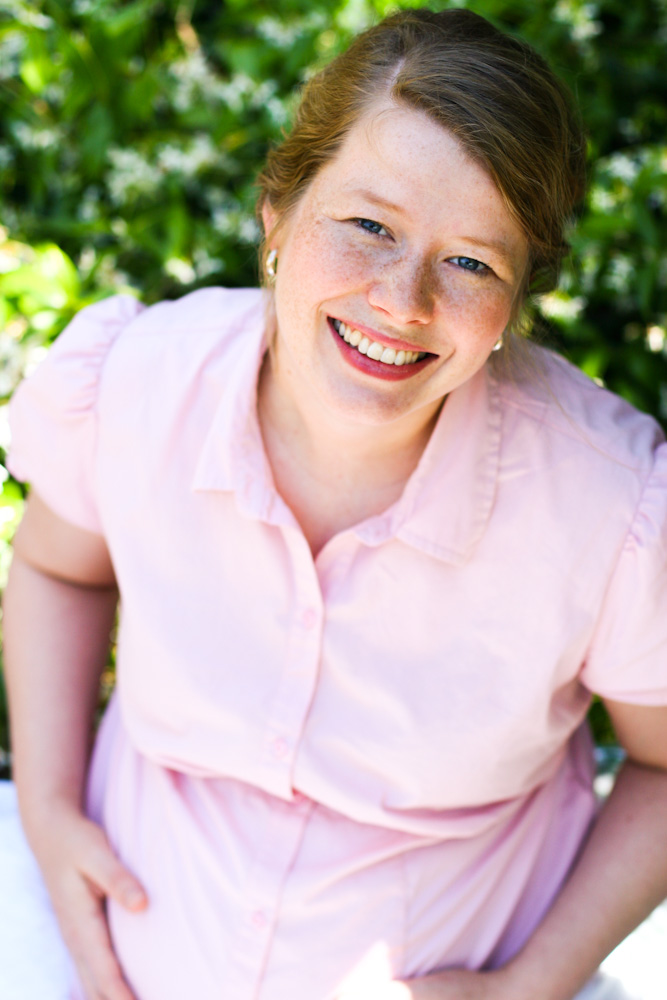 A happy mommy.