The Lord has blessed us already with over seven months (and counting!) of courtship, and six years (also and counting!) of a growing friendship. So the question is…….
Who can find the earliest occurrence on the ServenClan blog of Rebecca and Steven… in the same photo!
Post your guesses here. The winner gets to ask us a question which will be featured in an upcoming srloomis.com post! (Editorial rights reserved, of course!). So, reply with the date of the photo and preferably a link, and your question!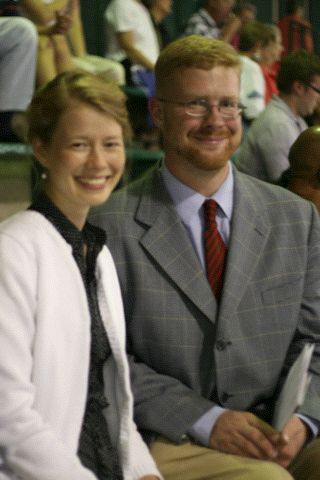 Update: so far Lynn is in the lead! The earliest photo has not been found yet, though.
Update: congrats to Ana Marie for finding the earliest known picture of us!